Aluminum Tabs Delivered to Ronald McDonald House
Saturday, May 7th, Debbie Brown delivered 140 lbs. of aluminum tabs to the Ronald McDonald House. KCMSSL and friends collected them over the last year. Now the bar is set to outdo ourselves for this coming year. Alan, who is also pictured here, sends many thanks to everyone!!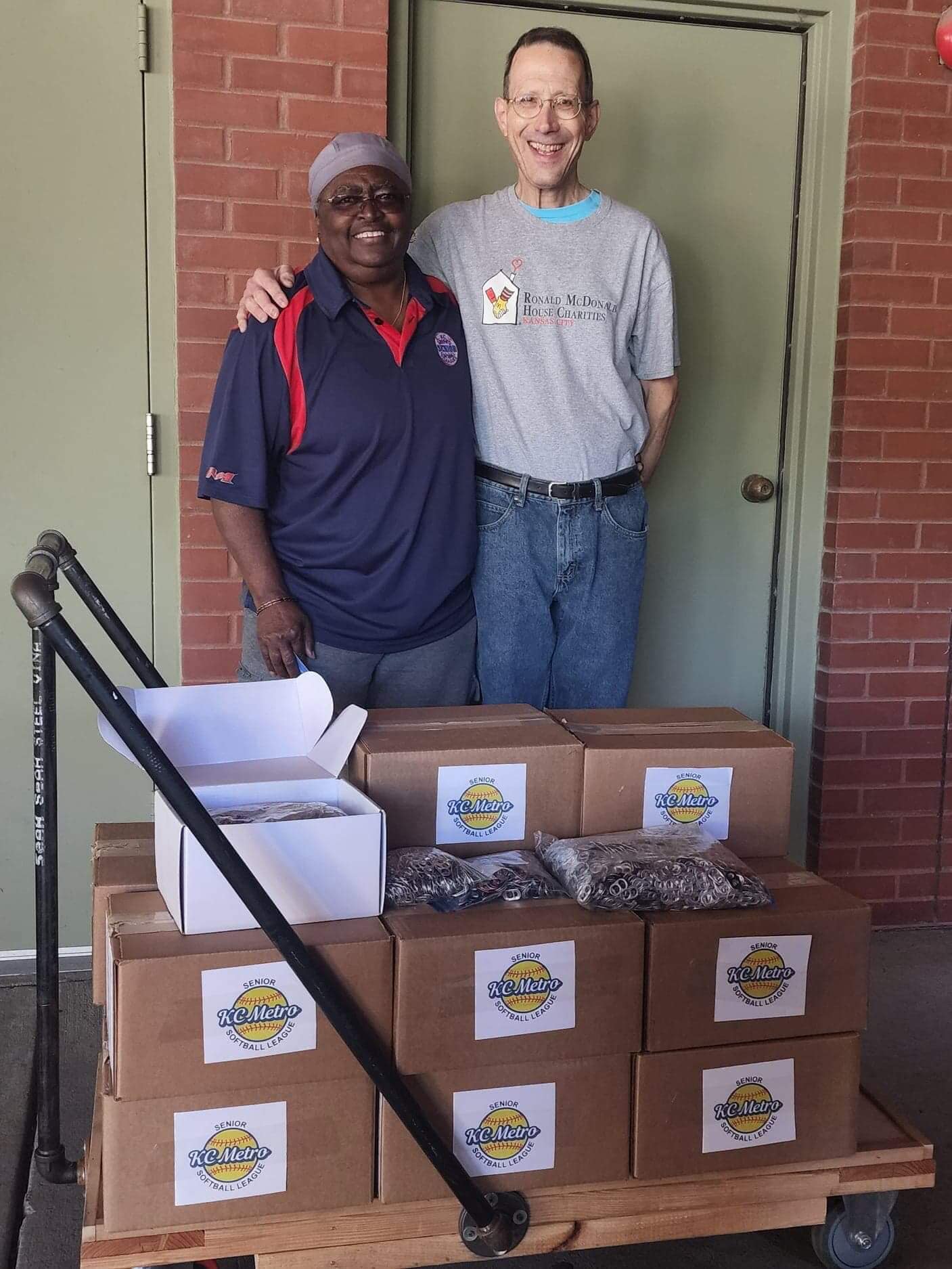 It is time for us to become more community involved with our league.  All of us at one time or another have been touched by a child needing long term medical care.  The last thing a parent needs to worry about when dealing with a sick child is how they are going to afford being able to be there with their child.  For so many that is where the Ronald McDonald House Charities helps out. 
This is where we can help.  ALUMINUM CAN POP TABS!!!    YES, POP TABS!!!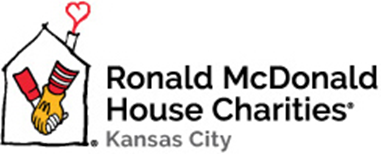 The mission of Ronald McDonald House Charities is to reduce the burden of childhood illness on children and their families. We accomplish this by:
Creating a caring and uplifting environment
Providing comfortable lodging convenient to a health facility
Undertaking resource and fund development activities that support our facilities, programs and services
Ronald McDonald House Charities of Kansas City alleviates the worry and expense of finding a close, comfortable and affordable place for a family to stay while their child receives the medical care they need. That can make a world of difference to a child bravely battling an illness or recovering from a serious injury.
At Ronald McDonald House Charities of Kansas City, we keep families with sick children close to each other and the care and resources they need. At our three Houses adjacent to Children's Mercy Hospital and Ronald McDonald Family Room, we create places of respite where families can rally around and support one another. While we are near Children's Mercy downtown, we serve all pediatric hospitals in Kansas City.
View a video about the pop tab program here:  https://rmhckc.org/how-you-can-help/poptabs/