Video Interviews from the




35+ Men's Conference
Click on each interview below to watch a short video from some of our players.
Interview #1            Interview #2            Interview #3

Click on Extra Innings header below to open newsletter.
COVID-19 CONCERNS
For the past several weeks, all of us have been flooded with information – especially warnings – about the rapidly spreading Coronavirus.  It is a fast-changing and evolving health crisis for a growing number of cities and countries.
It is very clear that the greatest danger is to our senior population.  While most of our players are in good health, there is a significant chance they could still pass the virus to loved ones who would be more in danger.
As you have read, most group activities throughout the U.S. have been suspended.  The lengths of those suspensions are to be reviewed as things move forward.
It also appears that several area Parks and Recreation groups are canceling all activities at their facilities.  I have not read a review date from those Parks offices yet.  We as a Board will stay apprised of each situation.
We will keep you updated as to what is happening and when our board feels it is safe to resume softball activities.
I do not see us starting on April 13 but we will continue to monitor the situation and update members.  We plan to post a weekly update on our website https://kcseniorsoftball.org/ as to the possible start date, based on how well the Coronavirus is being controlled.
KCMSSL's primary concern is the health and welfare of its players, officials, and family members.
                                             ~Randy Rowe, President – KCMSSL
---
KCMSSL Featured on KSHB 41 News
Click the link below to see the news story:
https://www.kshb.com/news/local-news/kcs-senior-circuit-wisdom-helps-softball-players-overcome-physical-limitations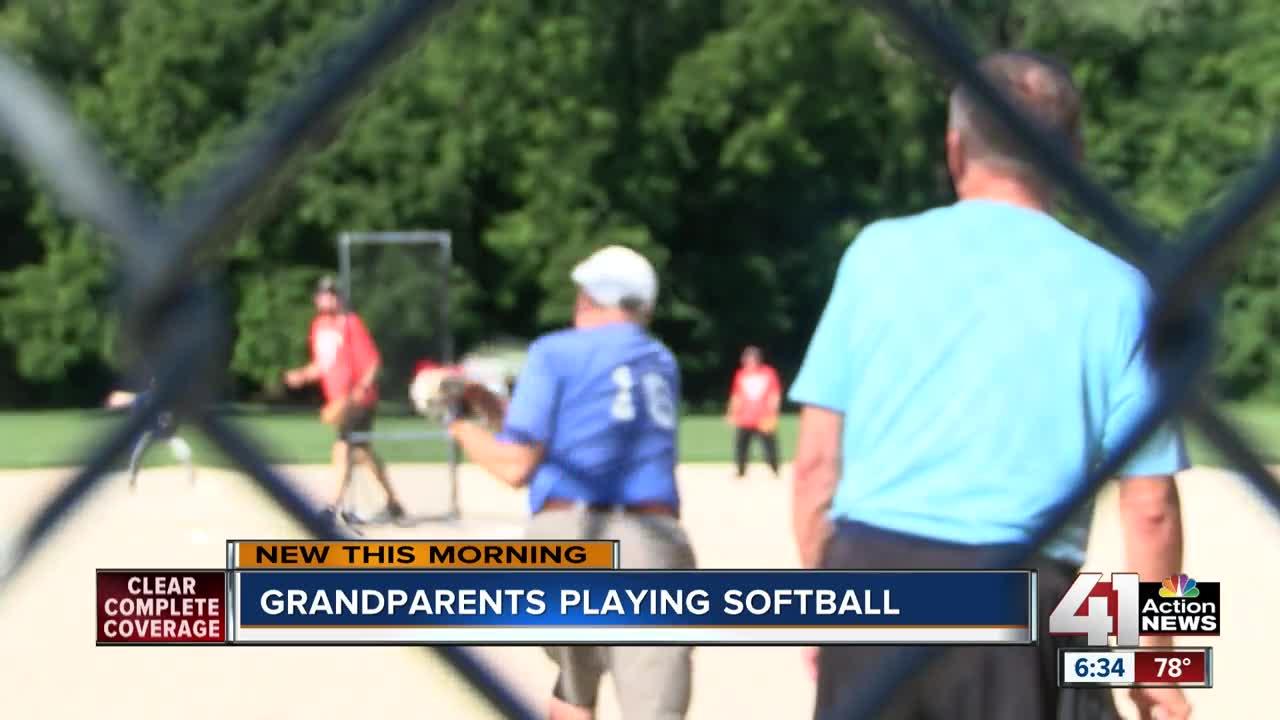 This news piece about our league aired on KSHB Channel 41 this morning (Friday, July 19th) at 6:30 am, and will air again on the  4:00 pm news this afternoon. (If time prevails, that piece may air again later in the evening.)
(Click link above for game video)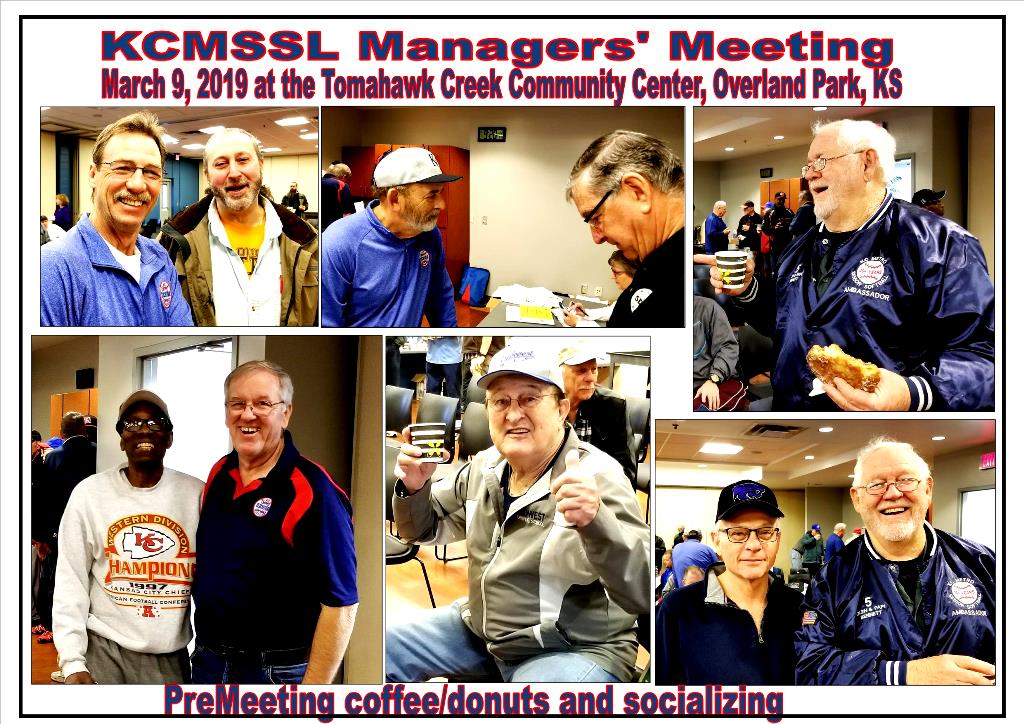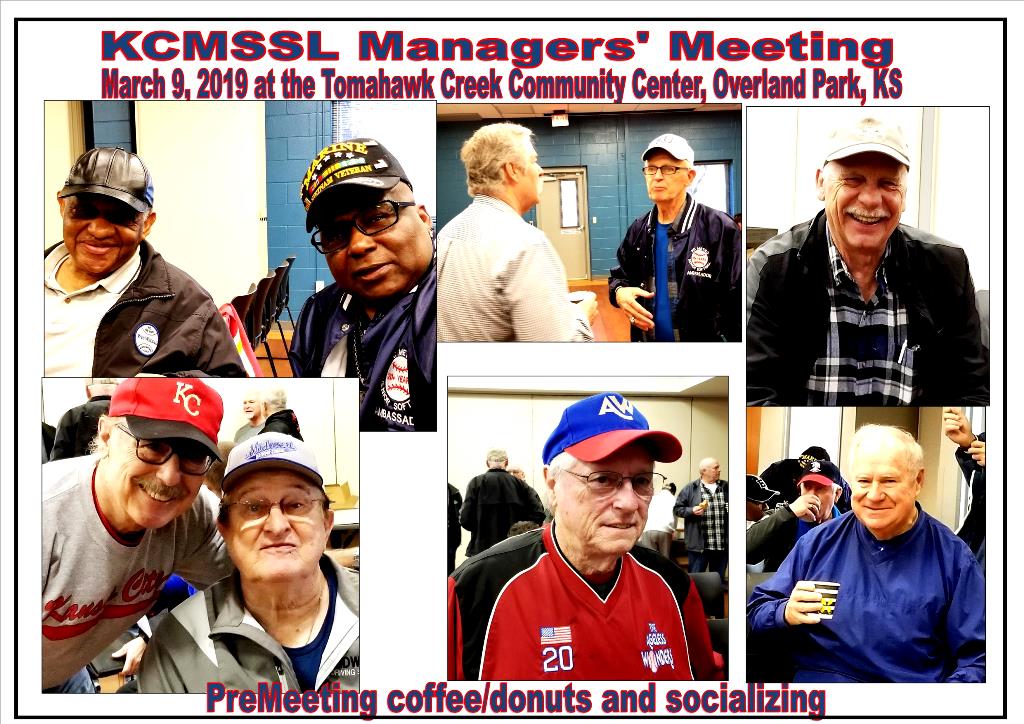 2018
2018 Awards Presentation(Click Link to Display Photos)
KCMSSL members — Glenn Bennett and Larry Varner — were recognized Monday, April 16, 2018, at a ceremony at JOCO by the Heart Safe organization for helping to save senior softballer Gary Eager's life after he suffered a heart attack on the field last summer. Nothing we can say can ever adequately express our admiration and respect for what Larry & Glenn did.  All the accomplishments we all experience on the field pale to what Larry and Glenn did.
Thank you boys! Award and recognition well earned!