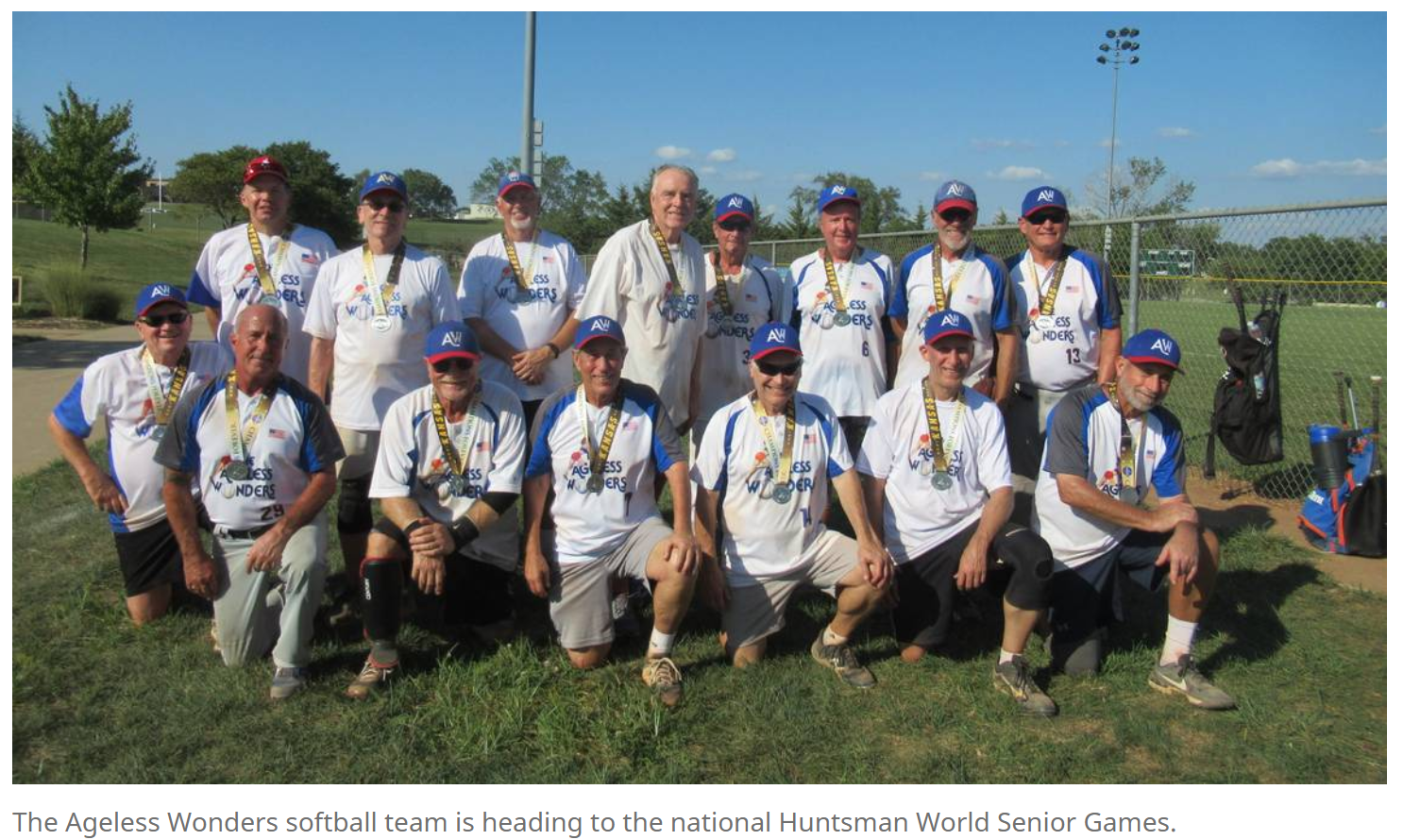 ---
Video Interviews from the




35+ Men's Conference
Click on each interview below to watch a short video from some of our players.
Interview #1            Interview #2            Interview #3
---
Click on Extra Innings header below to open newsletter.
---
KCMSSL Featured on KSHB 41 News
Click the link below to see the news story:
https://www.kshb.com/news/local-news/kcs-senior-circuit-wisdom-helps-softball-players-overcome-physical-limitations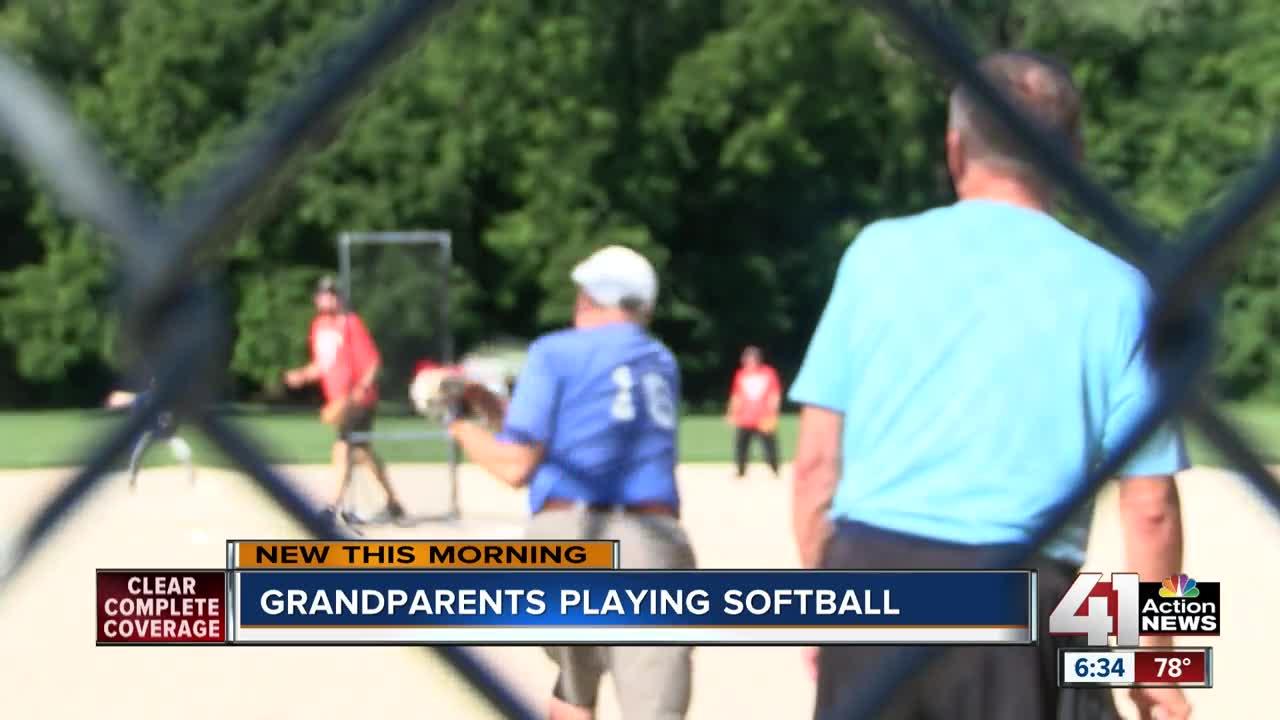 This news piece about our league aired on KSHB Channel 41 this morning (Friday, July 19th) at 6:30 am, and will air again on the  4:00 pm news this afternoon. (If time prevails, that piece may air again later in the evening.)
(Click link above for game video)
---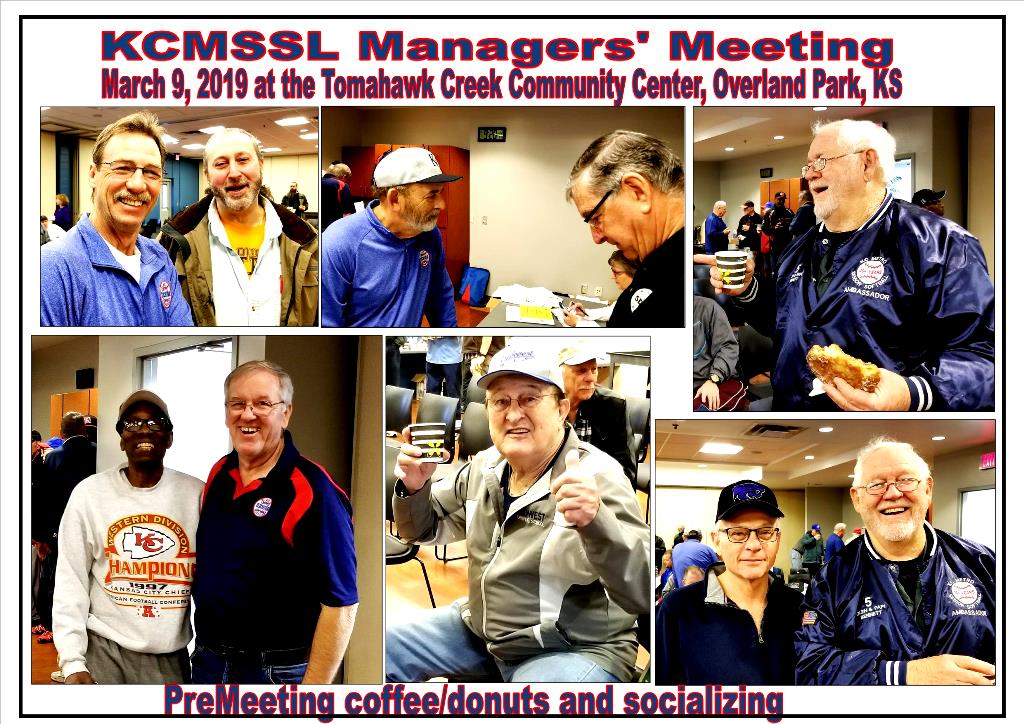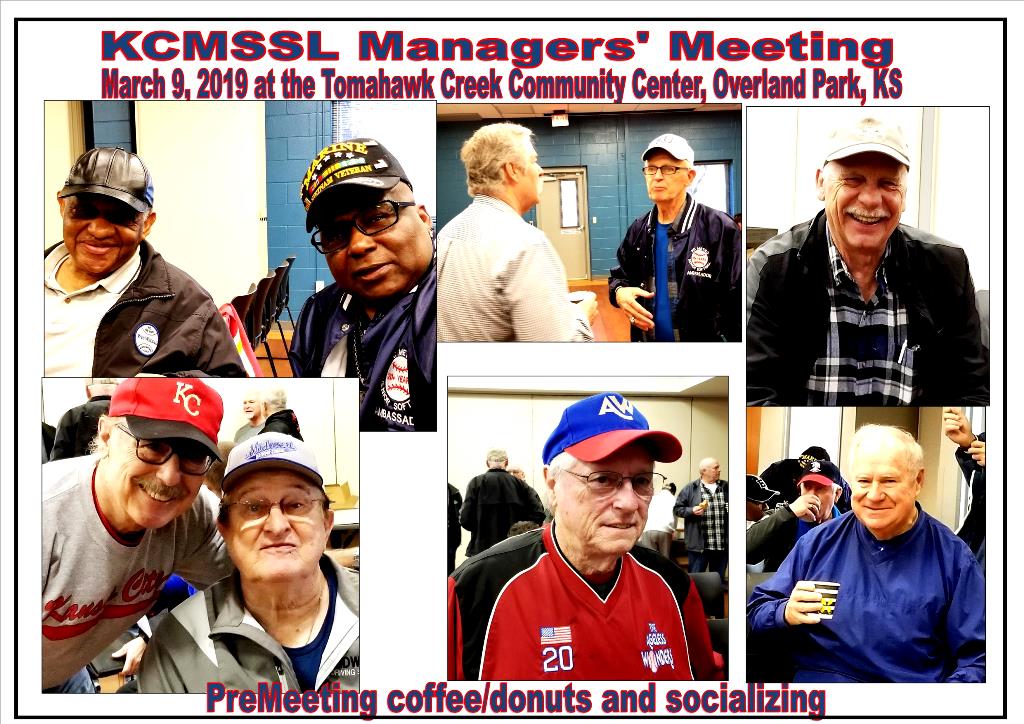 2018
2018 Awards Presentation(Click Link to Display Photos)
KCMSSL members — Glenn Bennett and Larry Varner — were recognized Monday, April 16, 2018, at a ceremony at JOCO by the Heart Safe organization for helping to save senior softballer Gary Eager's life after he suffered a heart attack on the field last summer. Nothing we can say can ever adequately express our admiration and respect for what Larry & Glenn did.  All the accomplishments we all experience on the field pale to what Larry and Glenn did.
Thank you boys! Award and recognition well earned!