IMPORTANT MESSAGE
from Randy Rowe, President of KCMSSL
Please remind your managers that the Spring League is 1 week away and if they plan to participate they need to contact me soon!!!!!!
Read More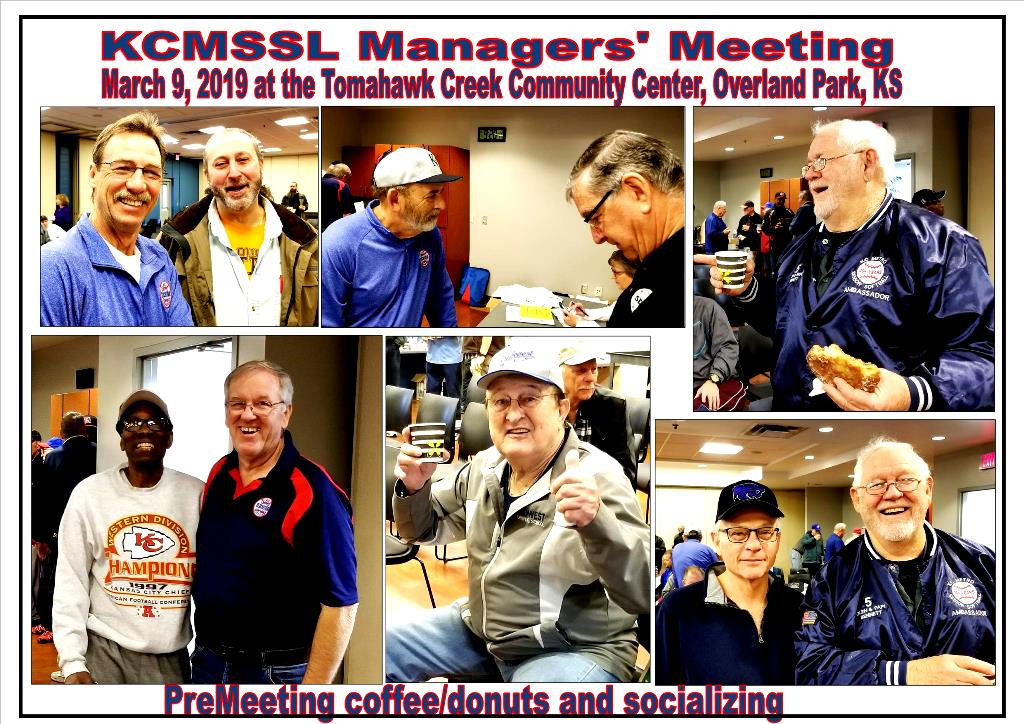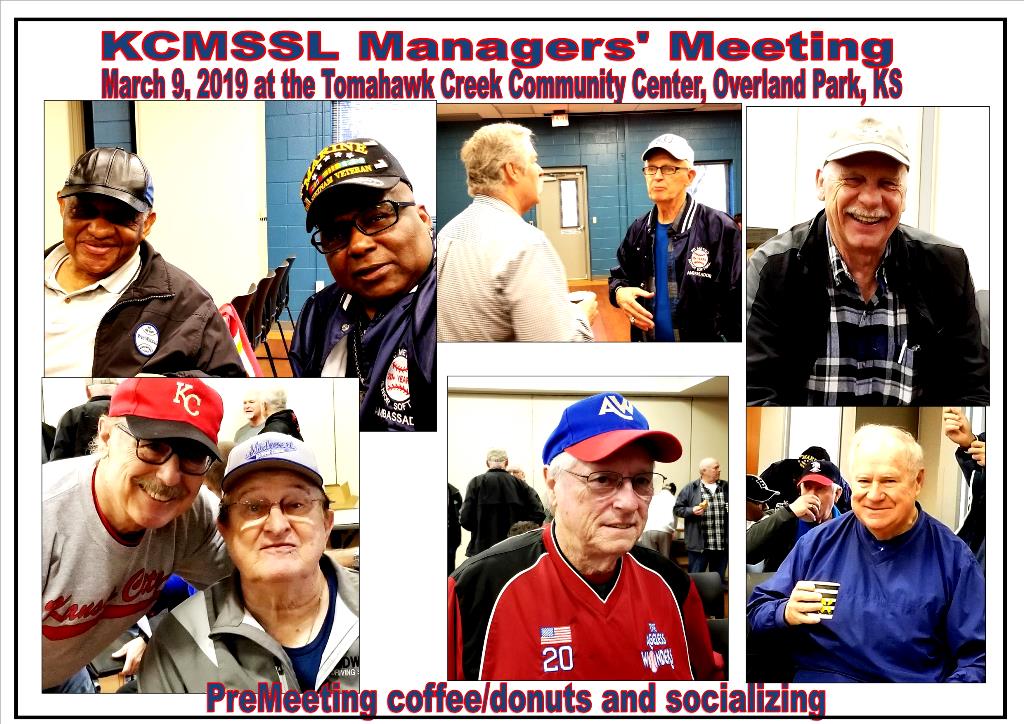 2018
2018 Awards Presentation(Click Link to Display Photos)
KCMSSL members — Glenn Bennett and Larry Varner — were recognized Monday, April 16, 2018, at a ceremony at JOCO by the Heart Safe organization for helping to save senior softballer Gary Eager's life after he suffered a heart attack on the field last summer. Nothing we can say can ever adequately express our admiration and respect for what Larry & Glenn did.  All the accomplishments we all experience on the field pale to what Larry and Glenn did.
Thank you boys! Award and recognition well earned!