KCMSSL Featured on KSHB 41 News
Click the link below to see the news story:
https://www.kshb.com/news/local-news/kcs-senior-circuit-wisdom-helps-softball-players-overcome-physical-limitations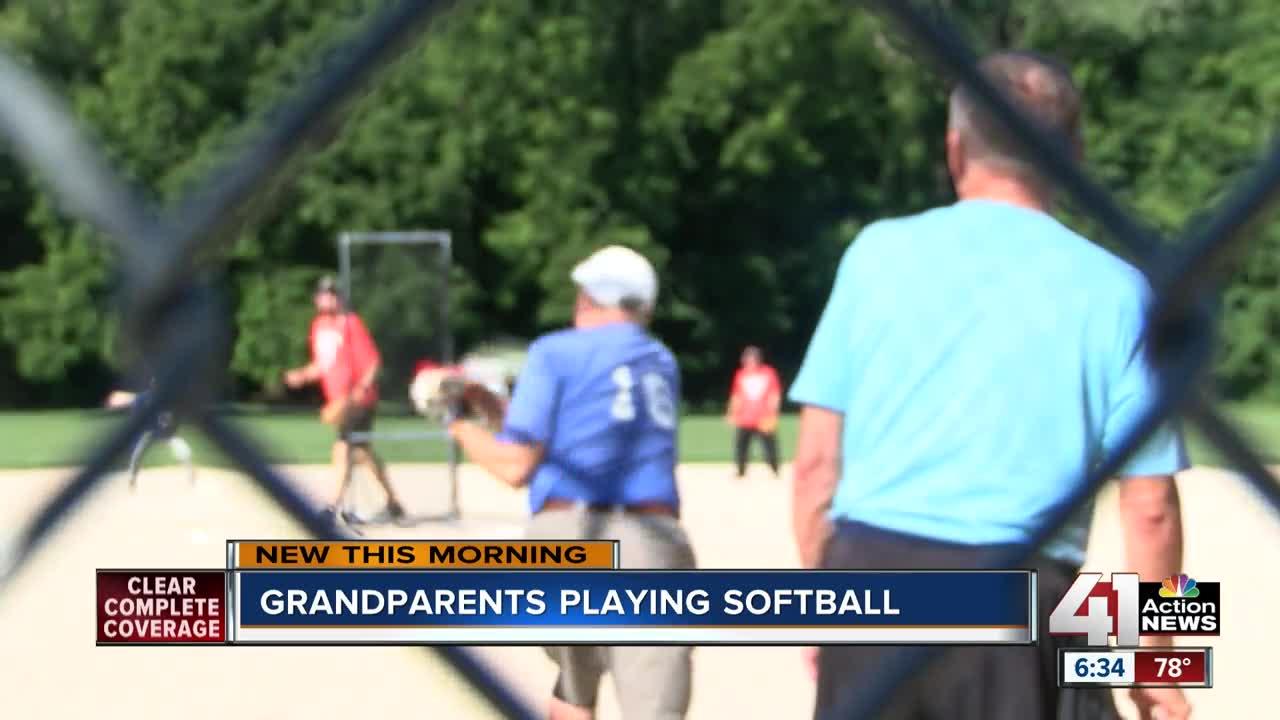 This news piece about our league aired on KSHB Channel 41 this morning (Friday, July 19th) at 6:30 am, and will air again on the  4:00 pm news this afternoon. (If time prevails, that piece may air again later in the evening.)
---
KCMSSL Reaches New Membership Mark
With Jack Meis joining the KCMSSL, we have just reached an all-time high (930) in membership…a new benchmark for continuing our membership growth.
---
All-Star Roster #1                 All-Star Roster #2
All-Star Roster #3                 All-Star Roster #4
---
Want to Play in the Coed League on Friday Nights?
First session of Coed league is coming to an end. Second session will start August 2nd. We need more people to fill out teams. Whether you're new to senior league or been playing for years, come out and enjoy the coed atmosphere – we have lots of fun and enjoy playing ball. Charles David Hartman park in Lee's Summit is the place to be Friday nights – double headers!
---
Register To Play
Annual KCMSSL Dues Pay Here 
Note draft league players may include the payment in their draft registration payment.
Draft Leagues – Register
---
Players participating in any draft conference must pay their annual dues in order to play.  This can be done online through the Online Player Registration link to the left.  They must also complete and submit the Draft League Registration form:
2019-Draft-Conference-Registration