NO Spring League Tournament
This Weekend

The tournament set for this Saturday, April 21st, is canceled due to cold temperatures and possible rain.
---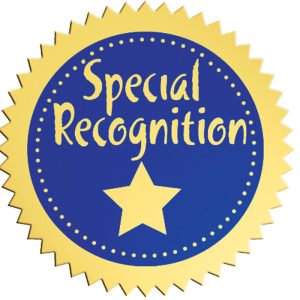 KCMSSL members — Glenn Bennett and Larry Varner — were recognized Monday, April 16th, at a ceremony at JOCO by the Heart Safe organization for helping to save senior softballer Gary Eager's life after he suffered a heart attack on the field last summer. Nothing we can say can ever adequately express our admiration and respect for what Larry & Glenn did.  All the accomplishments we all experience on the field pale to what Larry and Glenn did.
Thank you boys! Award and recognition well earned!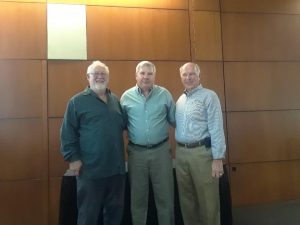 ---
New Senior Coed League
The Senior Coed league will play at Colman Park in Raytown. If you are going to play coed & are not currently a KCMSSL member, you will need to go to register/pay annual dues.
---
Register To Play – Hit The Cutoff Man (or Woman)
Annual KCMSSL Dues Pay Here 
Note draft league players may include the payment in their draft registration payment.
Draft Leagues – Register
---
Players participating in any draft conference must pay their annual dues in order to play.  This can be done online through the Online Player Registration link to the left.  They must also complete and submit the Draft League Registration form:
2018-Draft-Conference-Registration-fillable 10to1a
---