July 22 , 2017 All Star Games & Picnic
Hartman Park Sports Complex
700 SW Old Pryor Road
Lee's Summit, MO  64081
Directions
We would like to invite all members and their family to the
All Star games and picnic for a day of fun and free food.
All Star Game Times
8:30
Monday Draft vs Tuesday Draft #1
Thursday Draft vs Saturday Draft #2
Monday Women vs Monday Women #3
10:00
Tuesday silver/bronze 60 vs Saturday silver 60's #1
Tuesday 55 gold vs Thursday silver/bronze #2
Co-Ed vs Co-Ed #3
11:30
Thursday Gold Wednesday Gold #2
Senior Softball Players Celebrate At The K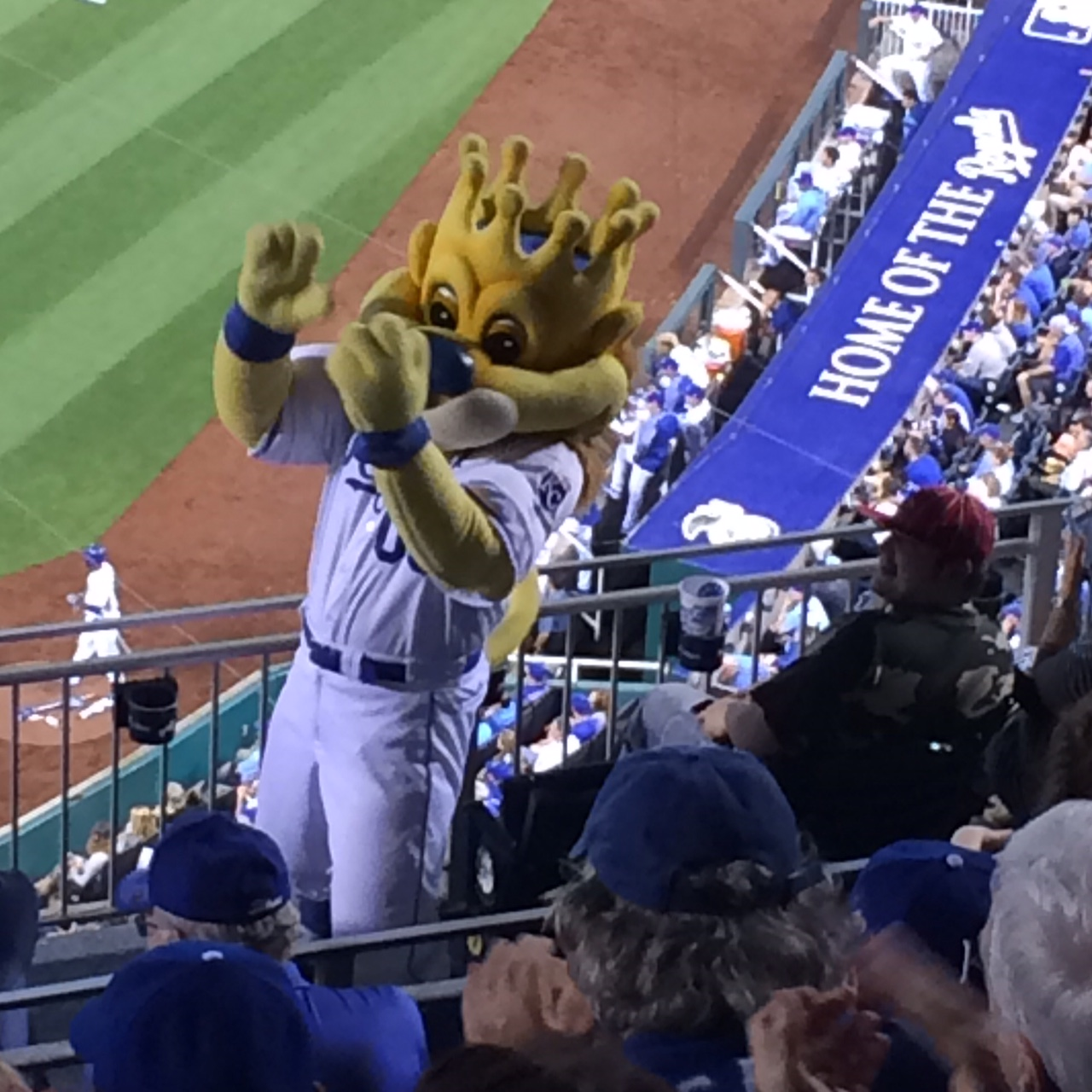 More Photos from KCMSSL Night at the K
---
Senior Softball Player To Compete
On American Ninja
Long time Senior Softball player, Rich Talavera, competed on American Ninja against a far younger field. The competition was held at Union Station on April 24th and 25th. It will be broadcast on July 3rd. The attached article appeared in the Kansas City Star on April 23rd.
Listen to the excellent presentation of our league as Tim is interviewed on air last Tuesday.
Register To Play – Hit The Cutoff Man (or Woman), Don't Miss The Cutoff Dates
Annual KCMSSL Dues Pay Here 
Note draft league players may include the payment in their draft registration payment.
Draft Leagues – Register
---