Click the softball to register and pay for league fees online.

Annual Managers Meeting
The Annual Managers meeting will be held Saturday, February 28, 2015, beginning at 9:30 a.m. at the Jewish Community Center.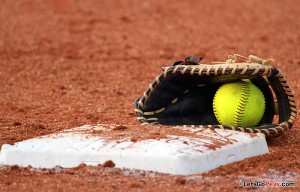 New  KCMSSL Web Site
The KC Metro Senior Softball League has a newly-designed web site as of February 1, 2015. The league has been working with a web developer to customize an online database and payment system to simplify fee payment and record keeping. The initial phase for online registration and payment for league fees is now available to the entire league. Future plans include roster selection for managers and a new message board. The current KCMSSL Forum has been discontinued with the implementation of the new web site. Stay tuned for updates.