Continued Prayers for League Member
Mike is being moved to North Kansas City Hospital Hospice unit.  Anyone wishing to pay their respects is welcome to do so.  Mike is unresponsive, but the family is grateful for visitors and appreciates your prayers and concerns.  They think it's only a matter of days before his brain shuts down and he passes.
Pic below of Mike  "out on the town and living life to the fullest"…..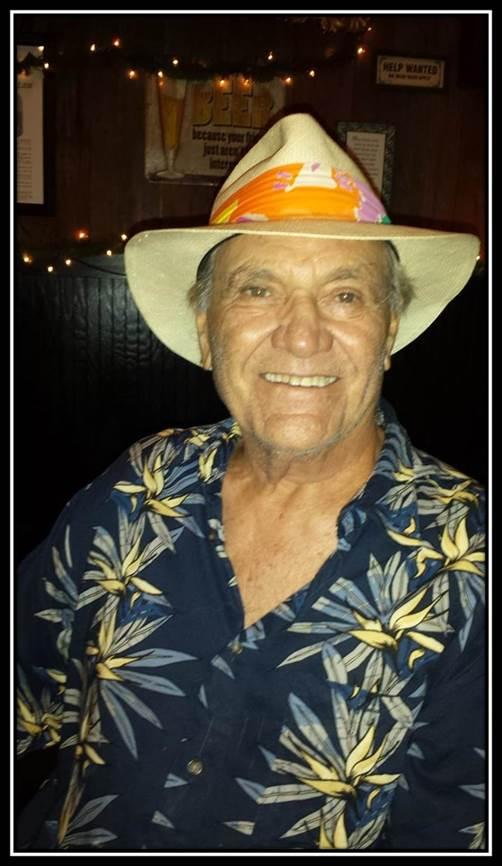 TURNING 65 THIS YEAR?
HERE'S MEDICARE HELP
Once again the league is pleased to announce that complementary Medicare classes will be available to league members and their spouses.     
The classes will be taught by former board member Larry Green, a long-time league member. The classes will address Medicare eligibility and enrollment, Medicare Parts A and B, the Part D drug benefit, Medicare supplements and Medicare Advantage plans. They will be held at the Jewish Community Center.
The date of the next class is Sunday, November 18 at 1 PM in the board room, down the hall from the theater entrance. Additional classes will be held quarterly throughout the  year.
If you are about to turn 65 or retire, these classes will help you make informed choices. Larry is a retired 39-year veteran of the health insurance industry specializing in regulatory compliance. He has professional industry designations of Heath Insurance Associate and Managed
Healthcare
Professional. He has been teaching Medicare classes at the
JCC
for several years.
These classes are free and open to the public. If you are interested, send an e-mail to Larry at alegreen2@sbcglobal.net or call him at 913-221-7475
You should start the Medicare enrollment process three months in advance of your 65
th
birthday.
---
Register To Play – Hit The Cutoff Man (or Woman)
Annual KCMSSL Dues Pay Here 
Note draft league players may include the payment in their draft registration payment.
Draft Leagues – Register
---
Players participating in any draft conference must pay their annual dues in order to play.  This can be done online through the Online Player Registration link to the left.  They must also complete and submit the Draft League Registration form:
2018-Draft-Conference-Registration-fillable 10to1a9o