Continued Prayers for League Member
Mike is being moved to North Kansas City Hospital Hospice unit.  Anyone wishing to pay their respects is welcome to do so.  Mike is unresponsive, but the family is grateful for visitors and appreciates your prayers and concerns.  They think it's only a matter of days before his brain shuts down and he passes.
Pic below of Mike  "out on the town and living life to the fullest"…..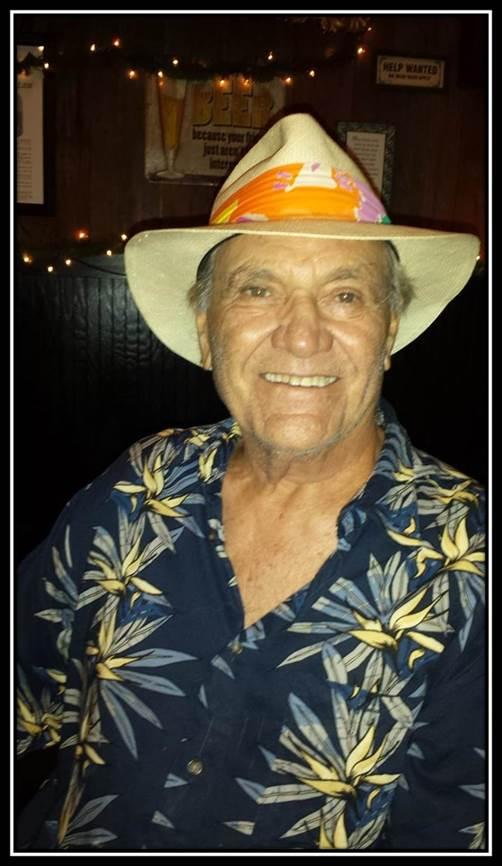 ---
Register To Play – Hit The Cutoff Man (or Woman)
Annual KCMSSL Dues Pay Here 
Note draft league players may include the payment in their draft registration payment.
Draft Leagues – Register
---
Players participating in any draft conference must pay their annual dues in order to play.  This can be done online through the Online Player Registration link to the left.  They must also complete and submit the Draft League Registration form:
2018-Draft-Conference-Registration-fillable 10to1a9o